The Louvre
OK, you read the earlier lines how the Louvre was incredible. Now before I go on.... just remember, there is not a single image here that will do my words, or the museum itself, justice. You just have to go there.
OK, so what is the big deal? I actually walked right past it. Did not even see it.
Impressive piece.
Scarier when she is REALLY looking down on you.
I pasted a few shots together.. but trust me.. worth the strain on the neck.
One of those famous pictures
The sword of Charlemagne (I sold this for the Franklin Mint)
Cool statues
This is actually a small picture.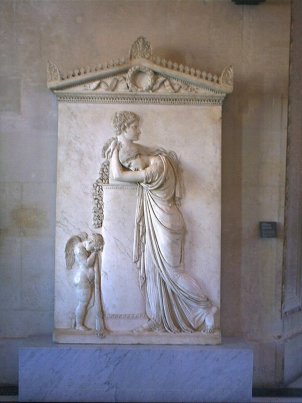 You could actually feel the sadness coming from this piece of art.
OK.. next time you think you are getting an Original for a really good deal.... think again. (I ain't referring to me!)
Le Choix Difficile
That is all for now. I will try to improve it later.